Our experienced team delivers amazing results
Bespoke projects to inject life into your business. Together Everyone Achieves More.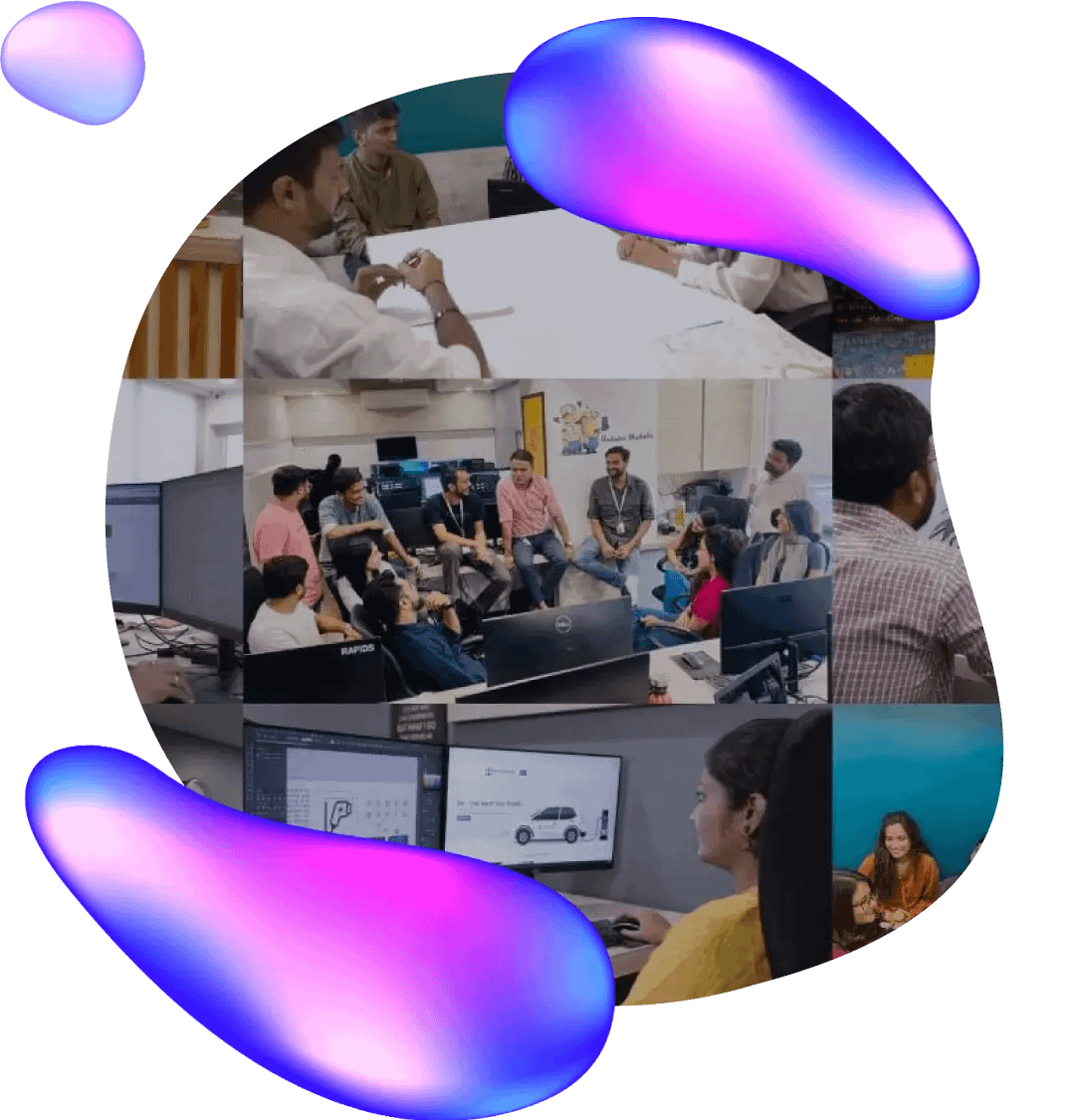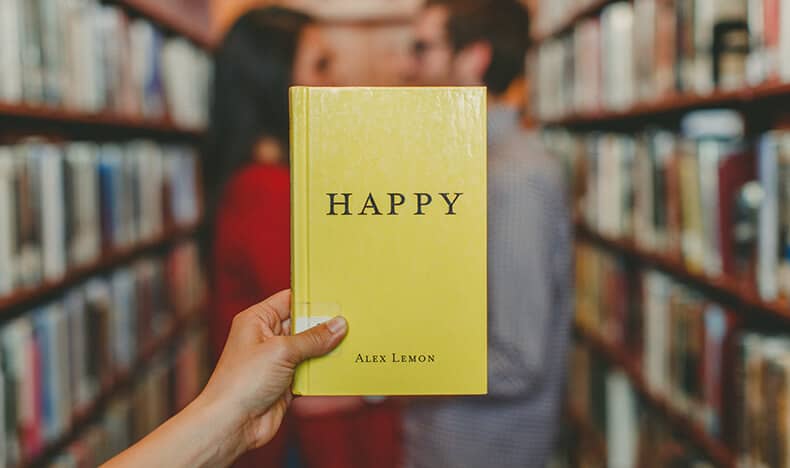 Making our clients happy, one project at a time.
Amazon
We are official amazon certified for their brand cataloguing & marketing services.
Woorank
We are partners with Woorank for SEO & Digtal Marketing in India. We're one of their highly rated & recommended digital marketing agencies.
Google
We are a Google Partner Certified company with expert-level Google Ads product knowledge. We've received training, support, and insights from Google iself to sharpen our skills and help you drive campaign success.
Adobe
Our Team members are Adobe Magento Commerce order management developer Certified & Adobe XD Credentials Certified. They have the skills & knowledge needed to understand & successfully deploy Adobe's creative cloud suite & Magento commerce CMS products.
Human expertise paired with superior technology. The ones who create, lead, plan & innovate.
Abhinav Bhalla
Founder & Director
Hi, i'm Abhinav & im also the founder & director of BigTecha. "Real marketing sometimes does not really feel like marketing" – It also should be supported with a content rich great brand story to which your target customers can relate to even with their eyes closed. A caffeinated digital enthusiast & a firm believer of cornerstone projects, I like to stay as productive as possible in the online marketing realm. Skilled in languages like Python, PHP, HTML, CSS, Jquery, etc. as well as Graphic Design softwares like Photoshop, Illustrator, Premier Pro, After Affects & the complete Adobe Creative Cloud Suite, etc.
Pranay Pachauri
Manager - Web Design & Development
Pranay is a talented web designer who likes to create amazing user experiences. The ideal candidate with an eye for clean and artful web design & superior user interface design skills. With a vast experience of 8+ years, he is skilled in front-end Web design languages like HTML, CSS, JS, JQuery, etc. A successful candidate able to translate high-level requirements into interaction flows and artifacts. He is an expert at transforming rough concepts into beautiful, intuitive, functional & highly converting Web designs.
Anuradha Angom
Manager - Content Creation
She has a vast experience with digital publishing and generating traffic and leads for new businesses. Demonstrated skills like producing marketing copies to advertise our client's products, writing content rich blog posts about industry-related topics and promoting content on various social media platforms like Facebook, Youtube, LinkedIN, Instagram, Twitter, etc. She believes "Success isn't just about what you accomplish in your life, it's about what you inspire others to do."
Manisha Narang
Manager- SEO & Digital Ads
She has a strong grasp of current marketing tools and strategies and is able to lead integrated digital marketing campaigns from concept to execution. Further, she develops, implements, tracks  & optimizes digital marketing campaigns across all digital channels including social media & is proficient with SEO/SEM, Email marketing, PPC & Display Advertising Campaigns.
She says "I love to brainstorm new and creative growth strategies. I consider myself a people's person and believe that smile is the universal language of kindness.
Priyanka Sagar Yadav
Assistant Manager- Blogging & Content Writer
She's an experienced content writer & blogger with a passion for journalism and cultural criticism. She's consistent with managing tasks like Blogging, SEO writing , proofreading & publishing online content. She also has a Master's degree in Creative Publishing & Critical Journalism.
"Whether you need someone to create an SEO-friendly article from scratch or want to turn an existing piece of writing into something you'll be excited to present to your audience, I'm confident my unique skill set will allow me to meet your needs."
Saurav Pramanik
Manager - Graphic Design Print & Screen
With a proven graphic design expereince Saurav has a creative flair and a strong ability to translate requirements into design. He has a keen eye for aethetics & details. He loves the graphic design process of defining requirements, visualizing and creating graphics including illustrations, logos, layouts and photos. He is the one who shapes the visual aspects of websites, books, magazines, product packaging, exhibitions and more.
Skilled in the use of graphic design software & tools like Photoshop, Illustrator, In-design & the complete adobe creative cloud suit including Canva, Figma etc. He loves to inspire and attract the target audiences with personalised Branding designs.
Outside of work, He is an avid cricket fan. He can typically be found at the newest restaurant in town trying out the food or at home watching Netflix.
Testimonials
What our Clients say about us
"I highly recommend BigTecha's Digital Marketing services. We hired BigTecha for Google Ads and SEO and they were great to work with. The traffic to our website has significantly increased thanks to their sincere marketing efforts. They send me daily reports and discuss relevant details in advance and i find their process to be really effective."
"BigTecha is a much-needed blessing and exceeded our expectations in every way. They are honest, straightforward, they take care of ALL your needs quickly, they are reliable, you can count on them and most of all, they do everything they say they will do, no BS."
Exceptional quality, exceptional service, all while exceeding our expectations for our graphic design, website and SEO needs aswell."
"Excellent work on our website and helping us with Google traffic and our android mobile app. Finally a tech team that's on point and understands what we're trying to accomplish. They have great internal project management tools, publish great content and are really amazing at graphic design and video editing — they are indeed an all-in-one solution."
"BigTecha was a pleasure to work with because they were readily accessible, flexible, and professional. They were highly knowledgeable and were able to meet my specific business requirements. Thank you, BigTecha team!"
"BigTecha is such a wonderful company to work with. The team is so innovated and creative! They've help me create such a clean, beautiful, and professional website! I plan to use BigTecha Consulting services in the near future! Thank you much!"
Get STARTED WITH US
Contact Us Today For A Free Website Analysis.