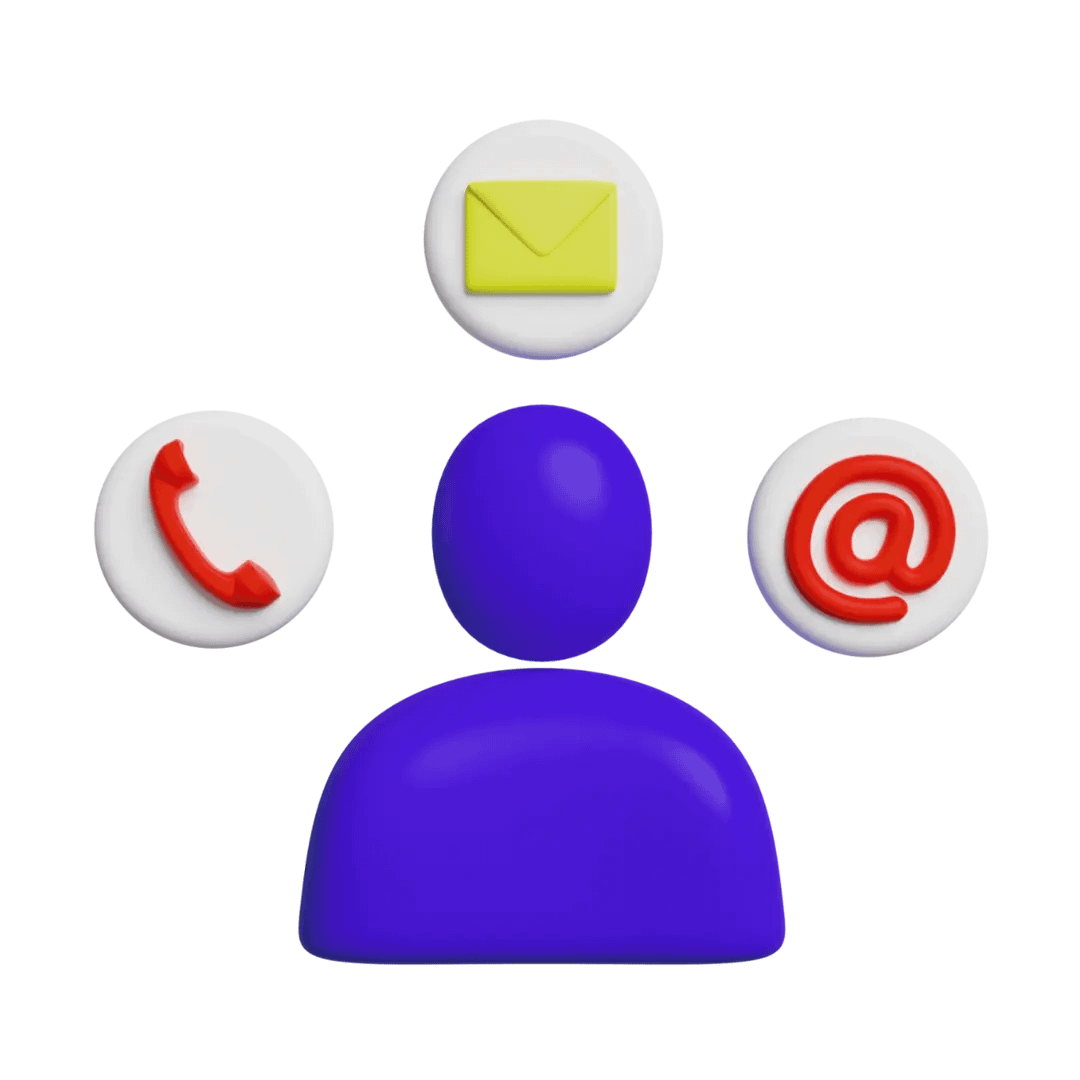 Quality website design means better user experience, brand goodwill & huge savings in marketing costs.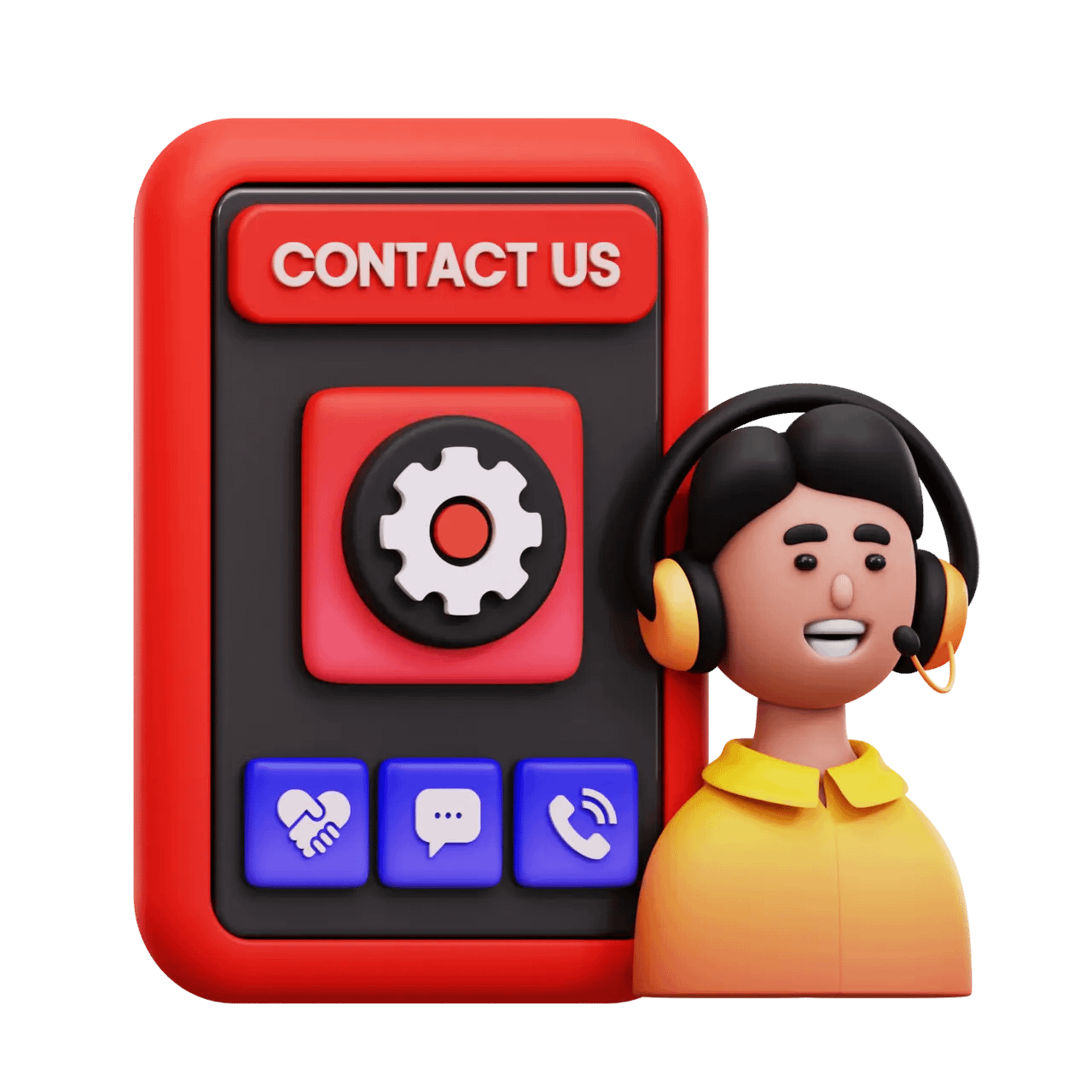 Got A Project?
Let's Talk, Leave a Contact.
Lets Mix Our Skills with your ideas and create something beautiful.
30 Second Chat Request on WhatsApp
Our 30 SeconD WHATSAPP CHAT Process – it just takes 30 seconds to initiate a free chat request.
In a rush? Reach out to us on WhatsApp. Leave your name and email and we'll get back to you ASAP with a few questions about your project to help quote you and get you started.
or don't know where to start? Don't worry – we can also help you uncover your brand Purpose & Strategy & customize a work process suitable for your exact needs.
10 Mins. Brief Project Form
Our Quick Project Online Form Process – if you know what you want then simply reuest a project quote by filling our quick project form crafted by our expert team. (recommended)
Answer some quick and easy questions about your project to get a personalized proposal within three working days. We will ask you basic questions like for e.g. referral links for your design inspiration, a short project overview, styles, preferences, your brand story, goals, expectations, etc. This will help you get started immediately and enable us to quote you accurately and provide you a quick free demo.
Book a Free 30 Mins. Voice or Video Consultation on Call
There are 2 ways you can Book a Free Consultation On Call:
OUR WHATSAPP TO VIDEO MEETING PROCESS –

Click here to directly Whatsapp us

– Firstly, you will need to send us a Whatsapp text message. Next, we will mutually fix a time for our 20 min Voice Call or Video Meeting over WHATSAPP | GOOGLE MEET | ZOOM.
FILL OUT A QUICK FORM TO SHCEDULE DATE & time FOR YOUR FREE ON-CALL CONSULTATION –

Click here to fill out consultation call booking form
Lastly, we will quote you as mutually decided along with all your project documents such as Project Contract Agreement, Terms and Conditions, Style Guides, Roadmap, etc.
10 Minute Project Brief Form
Get a fast and accurate quote! Please fill out this form carefully with relevant answers to help us understand your needs and any custom requirements. You can also save the incomplete form midway and complete it later using the provided link. We'll provide you with a quote within three business days.
Book a Free 30 minute Consultation on Call
Get the most out of your consultation! Fill out this form with relevant answers to help us understand your needs. We'll address your doubts and queries during our scheduled call.
BOOK A FREE 30 MINUTE CONSULTANCY ON CALL