Our Clients have some wonderful things to say say about us
Slide 5

Exceptional quality, exceptional service, all while exceeding our expectations for our graphic design, content writing, website design and SEO needs. They have done a fab job & exceeded our expectations in every way. They are honest, straightforward, & they take care of ALL your needs quickly, they are reliable, you can count on them and most of all, they do everything they say they will do, no BS."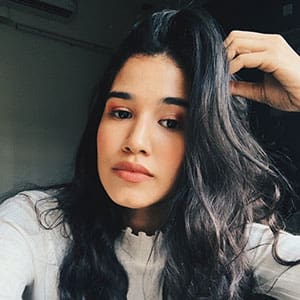 Marketing & Creative Manager, Freakins
Slide 4

BigTecha helped us rebrand our business — they've revamped our website, brand design, and social media pages. Our goal was to maximize customer retention and build a strong online presence. Since partnering with BigTecha, we noticed a consistent increase in ROI. The team establishes a seamless workflow through excellent communication and project management. They also continue to impress with their professionalism and dedication to meeting the project goals."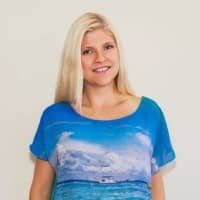 Proprietor, Hanna Media Australia
Slide 1
BigTecha content has been a cost-effective solution for us to get relevant original content in a timely manner. The team is nimble and has helped us churn quality content quickly that is not only engaging but also purposeful. Keep it up team!"


Online Marketing Manager, Noon
Slide 2

I love the energy and excitement the BigTecha team exhibits toward the success of my business. Quick response to changes / questions / ideas. Someone always answers right away. Keep it up & thanks for being patient with me!"


Proprietor, Coorg Jungle Resort
Slide 3
The BigTecha team has done an awesome job on our SEO project and we are very happy to see such fantastic results. We are ranking on the first page of google within just 3 months of opting for their SEO plan. I look forward to continuing this great engagement with them."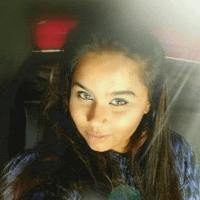 Marketing & Account Manager, Glamazle
Industry-recognized agency with multiple awards & accreditations for exceptional services
Google
Amd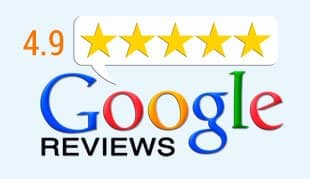 Forbes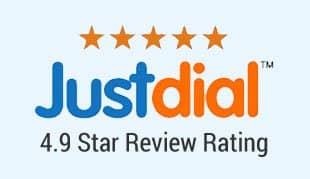 Facebook
Mashable

Adidas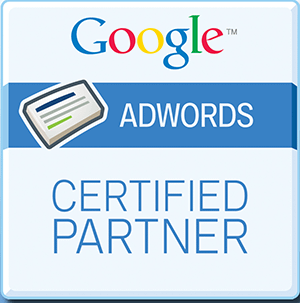 Philips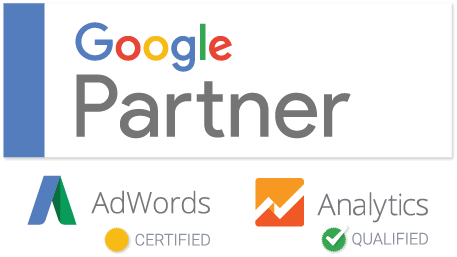 Intel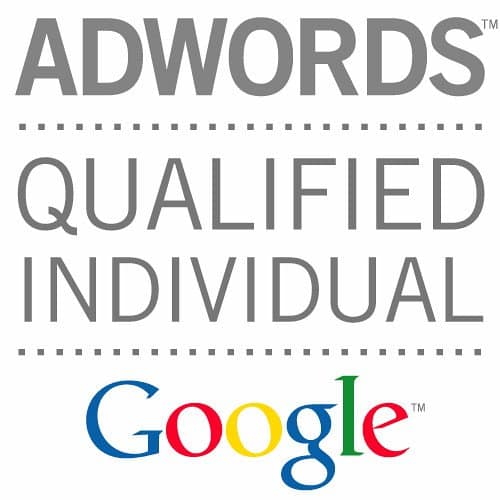 NIke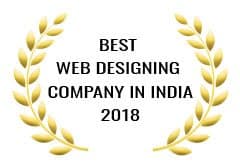 Walmart

Techcrunch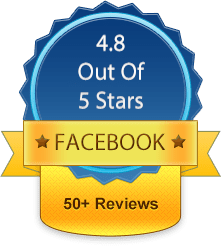 Fox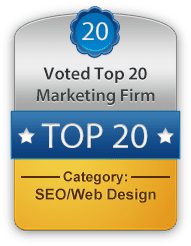 Fox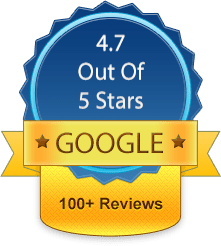 We have worked with over 300 brands across multiple verticals
Google
Amd
Forbes
Facebook
Mashable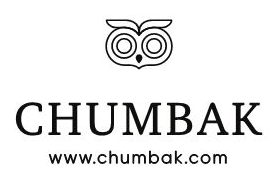 Adidas
Philips
Intel
NIke
Walmart
Techcrunch
Fox

Fox
Fox

Fox
Fox

Fox
Fox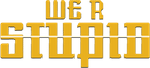 Fox
Fox
Partnered with 300+ Brands Globally
BigTecha Video
We're a results-driven marketing agency providing the best in class services to help businesses grow and outsmart the competition.
From Soup To Nuts — We Do It All!
At BigTecha, we partner with sophisticated brands every day, guiding and inspiring their customers to navigate complex buyer journeys and achieve their goals.
Small enough to care, Big enough to deliver success..
Looking for an agency willing to go the extra mile for you? - You're in the Right Place!
The Most Responsive, Friendly Service You've Likely Ever Had.
Welcome to an award winning agency
We help brands become
better

,

more effective

&

more successful

—

Our Skill

,

Your Growth!

Save Time, Money & Do It Your Way.
BigTecha is an international full service design and marketing agency based in New Delhi, India, offering best in class branding solutions like
Web Design and Development
;
Digital Marketing
;
Google PPC Advertising
;
Search Engine Optimization (SEO)
;
Social Media Marketing
;
Graphic Design
;
Content Writing
;
Blogging
;
Vlogging
;
Audio Video Editing and Film Production
; Content Production and Marketing; Digital PR and Branding Consultancy; Sales Funnels Optimization; Conversion Rate Optimization (CRO) & much more. We create customized marketing strategies that boosts brand recognition and promote awesome brand stories, drives quality traffic to your website, increases leads, optimizes for better conversions, enhances customer satisfaction and repeat visits, and deliver epic brand value with affordable costs and maximum ROI. We help grow medium-to-large-sized businesses worldwide and have worked with more than 300 brands from diverse industries and niches. Count on us for measurable results, productive project management and an unwavering commitment to our work — Our work does the talking and we take pride in our proven track record & impactful digital solutions
with industry best practices across the board, for Fortune 500's, SMEs, and Start-up's around the globe.
We're an All-In-One Solution for all your Epic Branding needs.
From soup to nuts, we do it All — As Long as it moves the client forward,
we'll find a solution.
We are a full service all-in-one Digital Marketing and Web Design Agency and can handle almost anything thrown at us. We can handle both large and small projects and even special requests for which we never have to outsource work to another agency. Nothing really fazes us and so we can take quick decisions thereby eliminating delays and red tape. This nurtures a better agency client relationship and a smooth project management process so we can focus on driving performance and productivity.
Nothing really gets us off our game, though we've been surprised on a number of occasions by the sort of projects we've been tasked with.  As long as it moves the client forward, we'll find a solution. For BigTecha, full-service really is "soup to nuts". Our expert team and quality services can help you increase your bottom line profits, drive brand value, boost conversions and much more. Services we offer include Custom Website Design, Ecommerce Solutions, Audio Video or Film Editing and Production, Search Engine Optimization (SEO), Google PPC Ad's Campaign Management, Social Media Marketing Management, Graphic Design, Content Marketing, Branding, Creative Content Writing, and much more. Contact us for a FREE consultation call.
And then we'll launch it to top of google search results